At our recent program at The Calverton School one of the most meaningful and exciting aspects of the trip was a community service event where the visiting students volunteered with a service organization, Food Link, which is dedicated to fighting hunger in underserved communities. Doing community service underscores the powerful idea that when students visit a school they do not just participate in the academic life of the school but truly become members of the community.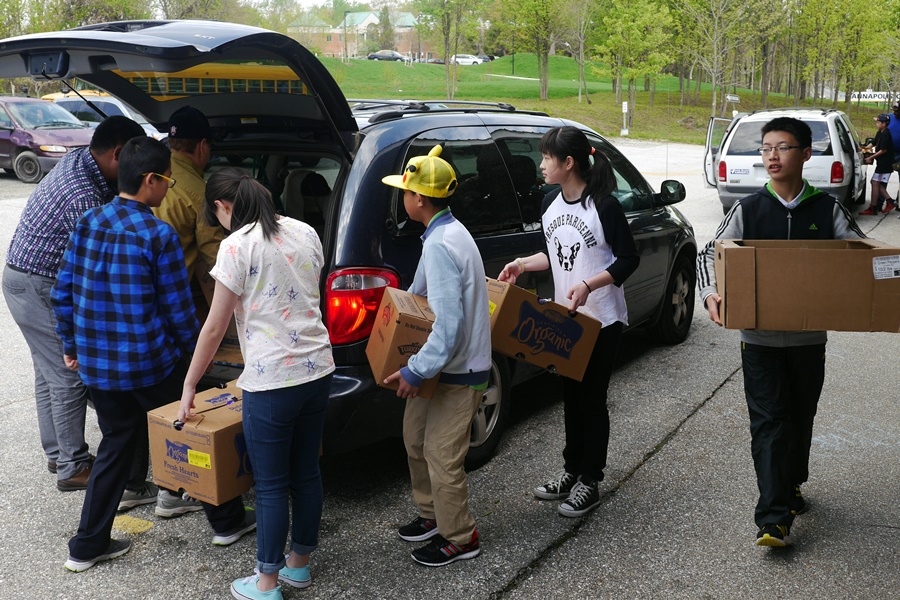 At Food Link the 20 students from the Greentown School went to a local farm and assisted Food Link staff with packing and allocating fresh produce for the needy. The visiting students met representatives from local pantries and learned about the issue of food security in the US. More than that though, students were able to bridge the empathy gap that can often exist between the privileged and the needy.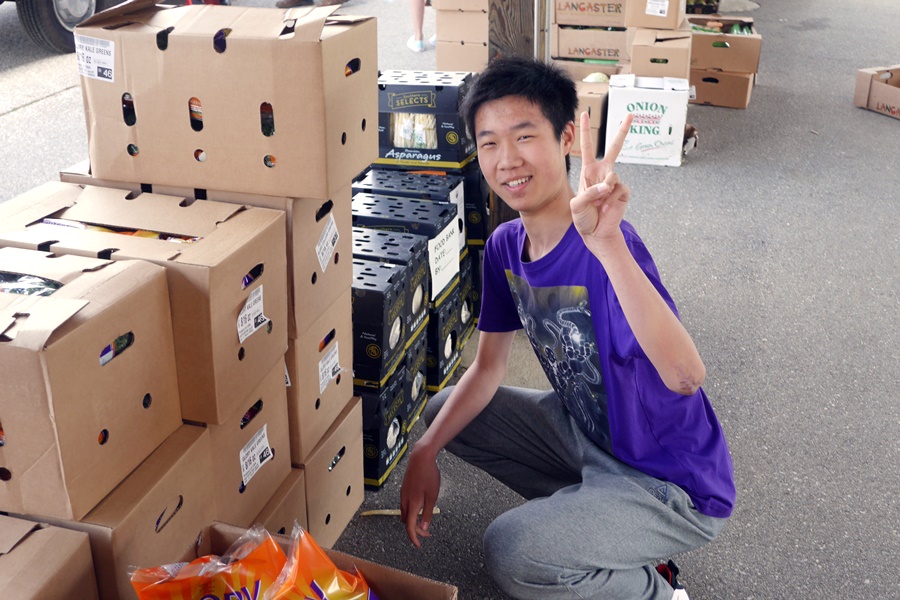 The visiting students weren't the only ones who learned from this project. According to Cathy Bird, the Executive Director of Food Link, she also learned something meaningful. "I am always learning something new here, but having the students reaffirmed that language barriers can be overcome to complete a project. Although we are from different cultures, as human beings, we have more in common than not."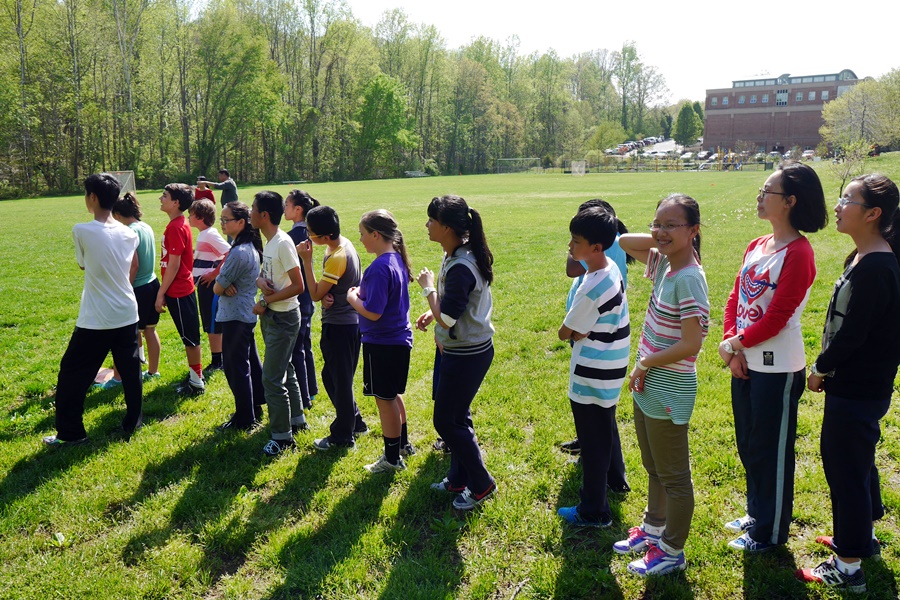 Community service projects allow participating schools and students to move beyond the borders of the school's campus and allow for a meaningful engagement with the community as a whole. The school doesn't merely coexist with the community, but becomes a true community partner. That kind of engagement is precisely what we saw at Calverton and Food Link. We hope to see similar successes at future community service projects!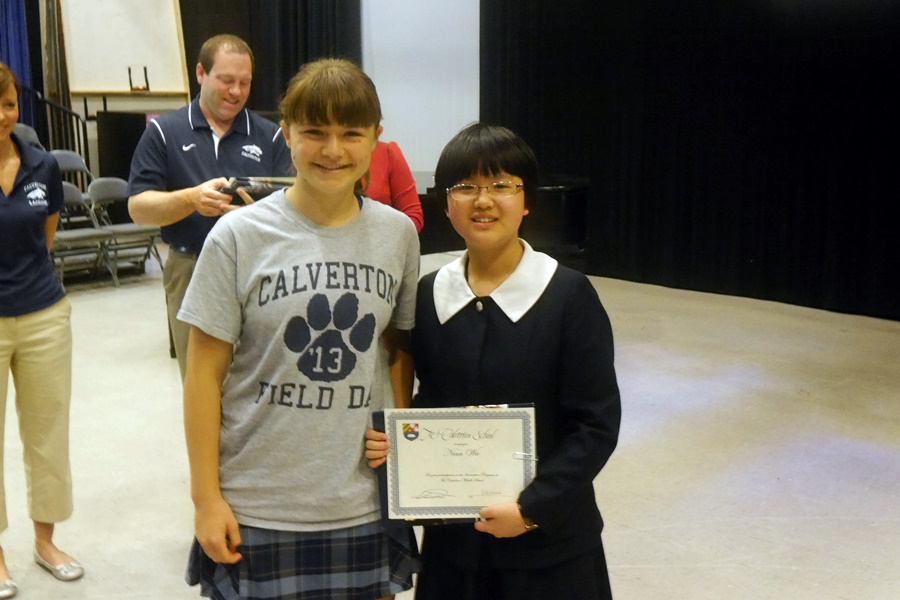 If you would like more information, please contact inquiry@kleducation.org