We like to think of each of our global campuses as one big family, learning and growing together. Keeping in this tradition, the Student Union on our SMS Wuhan campus planned a special day for all teachers and students celebrating a birthday in October.
What a special way to celebrate as a group. Complete with delicious cakes, sweet candies, delicate gifts, and warm greeting cards, the room became transformed into a party center. Birthday teachers and students donned colorful birthday hats while the audience sang the "Happy Birthday" song and made wishes for a joyful new year ahead.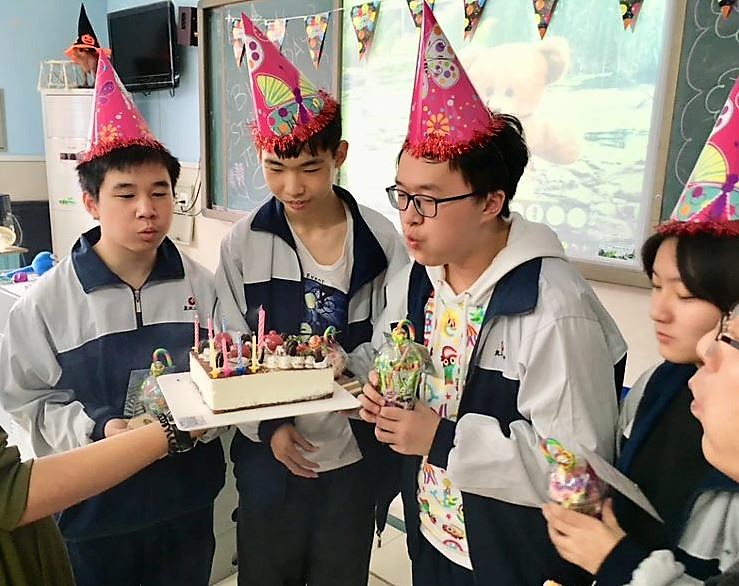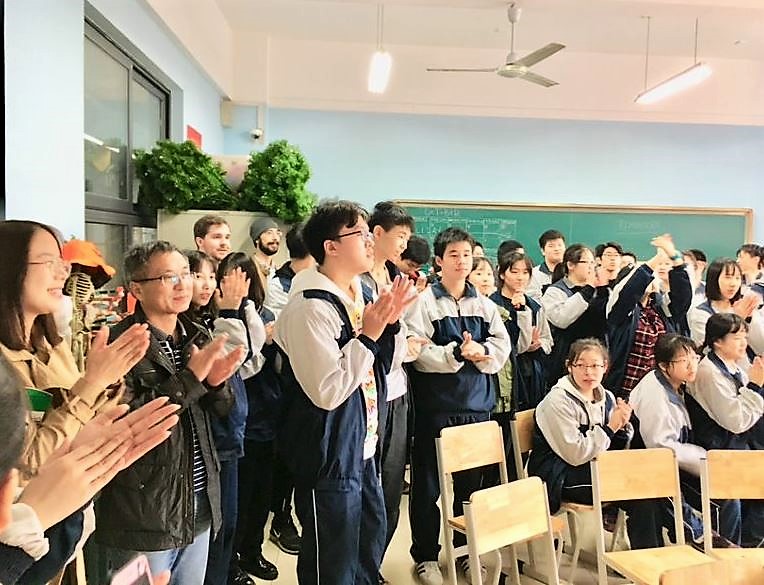 Not simply a birthday party, the festive event had different meaning for everyone. Prior to this year, most students had only ever celebrated their birthday with their own parents and friends. But by joining their teachers and classmates for a group party, and sharing their happiness and warm wishes with each other, they experienced a sense of belonging and pride in their home away from home.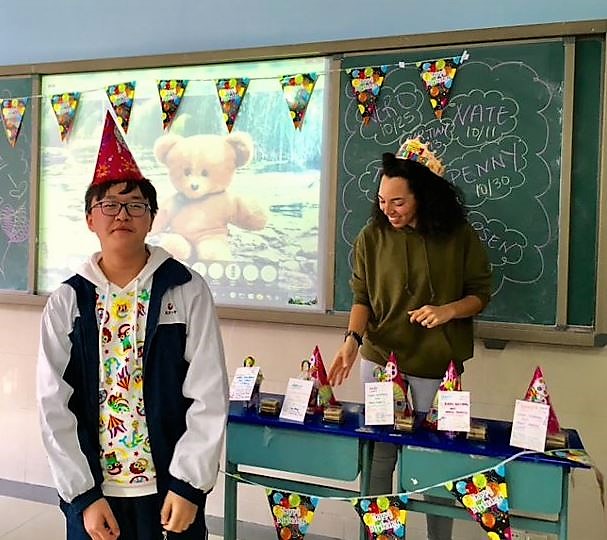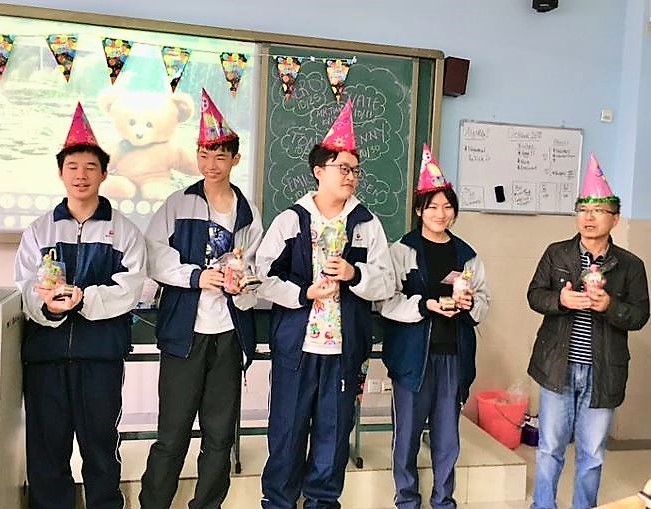 Want to join our inspiring community of educators teaching on our global campuses? Check out our KL career opportunities today!